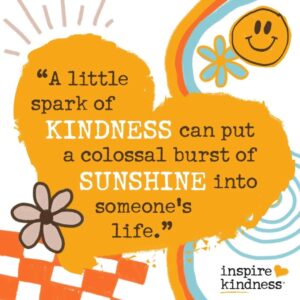 I understand the responsibility that comes with having a website with some level of visibility. And I hold this as a community space to elevate the needs of business owners who have experienced business loss and the significant trauma that follows.
Here to share and support your narratives and anything else – voluntarily 365 days 24/7 because I know no one else will unless you decide to seek mental health support from a provider. I personally found them incredibly helpful but I also needed to find people who had been through similar – connecting on a business 2 business level.
Hence, the reason I established Business Crisis Support NZ. Read about my journey towards recovery after falling from grace and be inspired by some of the articles I have shared on our blog from people whose wisdom and common sense has been a breath of fresh air. Some of these wise owls are on LinkedIn
Expect nothing more than straight out honesty from me because you won't get it from whoever has been advising you how to run your business. #leadership #business #success
We can all be super heroes after shit hits the fan. Follow my journey and cry with me.