Charter – Biz Help Anon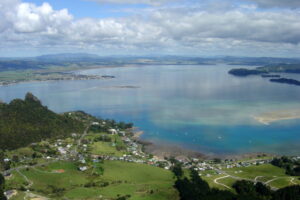 Beautiful shot of Whangarei Harbour. Whangarei, New Zealand  is where Biz Help Anon was established. 
Contact:   Ph:  022-394-2310 – Fiona Green (Administrator)    Email: businesscrisisnz@gmail.com
Biz Help Anon is a networking organisation of people with lived experience of business loss (in all its forms) and the impact on mental health. Supporting Business owners, their families, and their friends – in confidence.
It is dedicated to the care and well being of Business owners who have experienced a Crisis, without interferring with their own wellness programmes if they are engaged in one. We work at their pace and provide any support that is needed.
Volunteers have been drawn from the wider community since Covid19 Lockdown 2020. We will provide opportunities for volunteer applicants to support the business person in crisis – on a needs-only basis.
Biz Help Anon will continue community and individual educational development regarding signficiant trauma, stigmas surrounding business loss/liquidation/bankruptcy, through our blog, Zoom Meetings, and by connecting with other related organisations both locally, regionally, nationally, and internationally. We will:
Look, listen, learn, and act
Campaign and advocate for better outcomes for business owners who have fallen on hard times;
Strengthen our position and develop awareness about business loss and the impact on mental health both locally, nationally, and internationally through networking, government submissions,  and presenting at national and international conferences, etc
Assist with economic and business development of the region for the community and business sectors a unique way