Phone:  Fiona Green 0210-8520-271, email: businesscrisisnz@gmail.com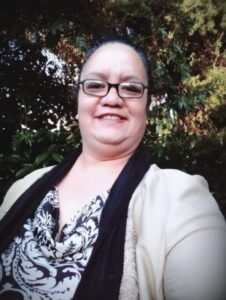 We did our first public speech on the impact of business loss/failure on Mental Health at the Govt Inquiry into Mental Health and Addictions Public Meeting held at the Te Kotahitanga Exhibition Hall (Forum North),  Whangarei on June 2018.
We sent through a submission with recommendations for improved support and education to Govt Agencies, Business Organisations, Regulatory Bodies, Chamber of Commerces, etc to be fed upwards, downwards, and outwards to the Business and Public Arenas. Now through this blog we can only hope that you will start questioning some of the commonly held beliefs and philosophies about business management, leadership, business resilience, questioning the kinds of services,  products, pricings on offer for business seminars and workshops. Marketing alters our perception of reality.  Review everything.  The articles on this blog are from lived experience. We want to help business owners make wise decisions by encouraging you to use deductive reasoning. Since the Covid-19 Lockdown, people are slowly starting to see things clearer about where their business is now – through deductive reasoning.
For those who have fallen on hard times, we hope some of the things we have uncovered here resonate with you.